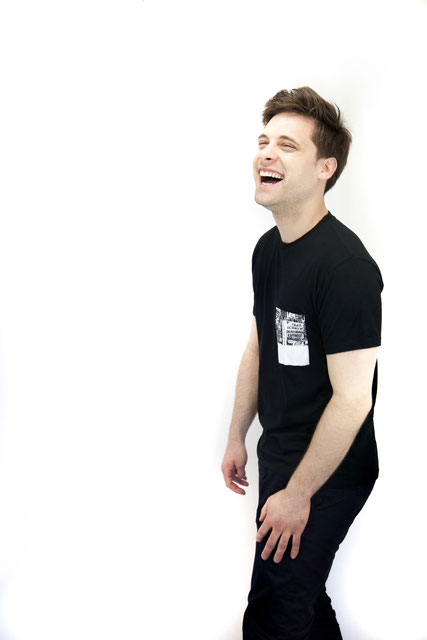 WE'RE PROUD TO PRESENT YOU:
THE NEW å BOY SHIRT!
SIMPLE & EASY - EVERY PIECE WITH ITS INDIVIDUALLY DESIGNED & HANDMADE SHIRT POCKET.
AVAILABLE IN BOTH BLACK & WHITE!
AND THE BEST OF IT: good FAIR WEAR certified textiles combined with overproduced & secondhand textiles refined with a fine silkscreen printed design.
-FAIR
-DESIGNED IN ZURICH 
-MADE IN BERLIN & ZURICH
GET READY FOR SUMMER // GET YOURS!
OH AND BY THE WAY: THERES MORE MEN STUFF COMING REALLY SOON! YAY!